Stage 1 of the Corsair DDR4 Open OC is entering the final stretch, with less than 1 day to go.
Scores are pretty tight in the top 10. Most of us wondering who will come close or beat the score of the current leader CENS from Germany.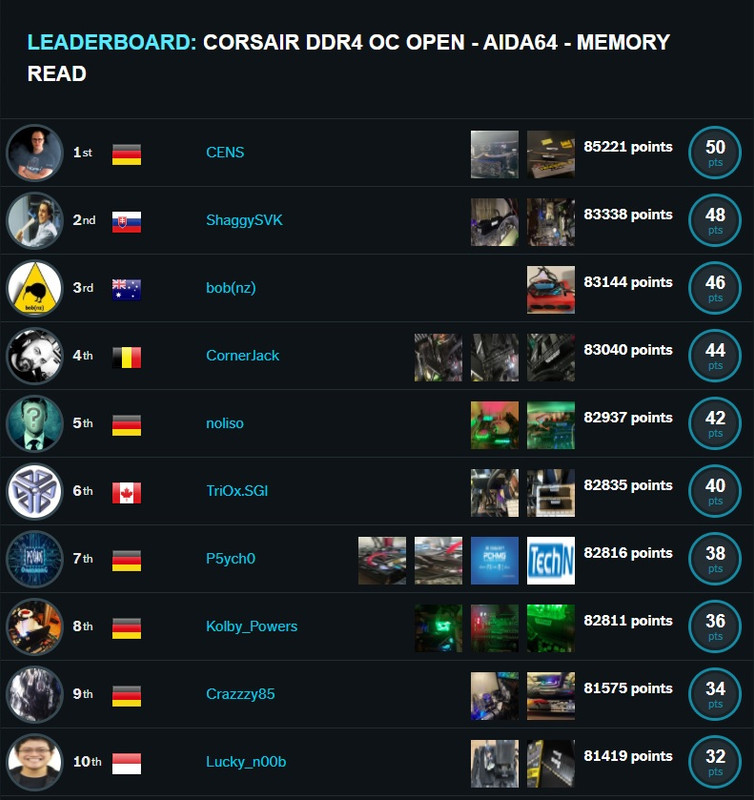 Take note that validations are only completed on the level of completeness of the submissions (correct screenshot, setup pictures and CPUZ validation link.) Video proof will be requested to the Top 3 of Stage 1 to verify if the score is reproducable!
Continue reading