About HWBOT – Who are we?
Official HWBOT Contact Information
If you have a question for the HWBOT related to partnerships, projects or any other form of cooperation, feel free to contact the Project Manager Roman Hartung or for more Competition related information address Albrecht Mesotten.


MAIN OFFICE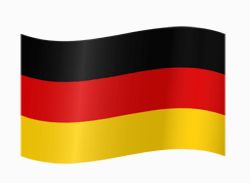 HWBOT GmBH
Egelpfulstrasse 44, 13581 Berlin
ID: DE 336341285
CEOs: Dipl.-Inf. (FH) Eike Salow, B.Eng. Roman Hartung
Organizational Information – Professional Staff

ROMAN HARTUNG (Der8auer)
President and Chief Executive Officer
Germany
Contact: email
Roman Hartung is the new CEO of HWBOT. He goes over advertisement, sponsorship deals and is your primary contact for future Competitions.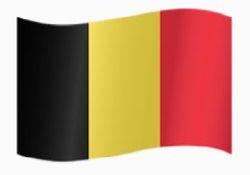 ALBRECHT MESOTTEN (Leeghoofd)
Head of Moderation and Competition designer (volunteer)
Belgium
Contact: email
VOLUNTEERING STAFF:
Throughout its lifetime, HWBOT could never have become what it is today without the help of countless volunteers helping out primarily with moderating the incoming benchmark results, but also maintaining the hardware database and managing the forums. It is thanks to the volunteer staff that we can continue to develop this site and guide this organization to new opportunities. HWBOT was founded by the overclocking community, and will always be led by that community. The Volunteer Managing Staff is ready for any challenge ahead and relies on the will and enthusiasm of the many HWBOT staff members to help build HWBOT. Feel free to contact any of the Volunteer Managing Staff in case of concerns.

MICHAEL KEILHOLZ (Websmile) & DANIEL RICHTER (Don_Dan)
Community Manager
Germany
Michael and Daniel are taking care of everything that goes on in the forum. They manage the forum moderation and keeps the forum users in check. Feel free to contact them with questions regarding forum topics, posts or users.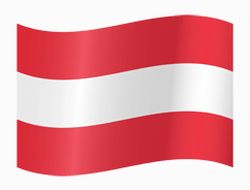 KARL-CHRISTIAN GUGGI (Turrican)
Hardware Database Manager
Austria
Contact: Heaven
Since November 2008, Karl has been updating the HWBOT hardware database with passion and in-depth knowledge of the subject. Since then, thousands of processors, graphics cards and motherboards have been added to our database, ranging from the early Pentium series to the latest Core i7 products. Sadly Karl lost his life in a car accident, nevertheless we will never forget him. Rest in peace sir!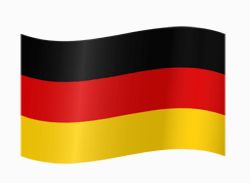 GREGOR MÜNCH (Strunkenbold)
Hardware Database Manager
Germany
Contact: email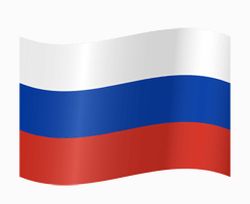 ALEXANDER PFATNOV (Antinomy)
Hardware Database Manager
Russian Federation
Contact: email
Both Gregor and Alexander are in charge of updating the database with new processors, motherboards, graphics card, etc… However if some older legacy or rare hardware is missing , plz contact them to get it added.
LOCAL REPRESENTATIVES

GNIDAOL
Local Representative
Brazil
Contact: email

SAINT19
Local Representative
Colombia
Contact: email

AEORU
Local Representative
Czech Republic
Contact: email

DER8AUER
Representative
Germany
Contact: email

SUMONPATHAK
Local Representative
India
Contact: email

OLESIUS
Local Representative
Iran
Contact: email

PIXY
Local Representative
Italy
Contact: email

TERRARAPTOR
Representative
Kazachstan
Contact: email

AEROU
Local Representative
Slovakia
Contact: email

KNOPFLERBRUCE
Local Representative
Norway
Contact: email