New Validation rules for the 3DMark and VR Mark benchmarks from Benchmarks.UL.com.

Recently UL has changed the output interface of their renown 3DMark and VR Mark benchmarks.
Users with a 1080P resolution will have hard time to be able to fit everything on the screen as you can see on the below example screenshot: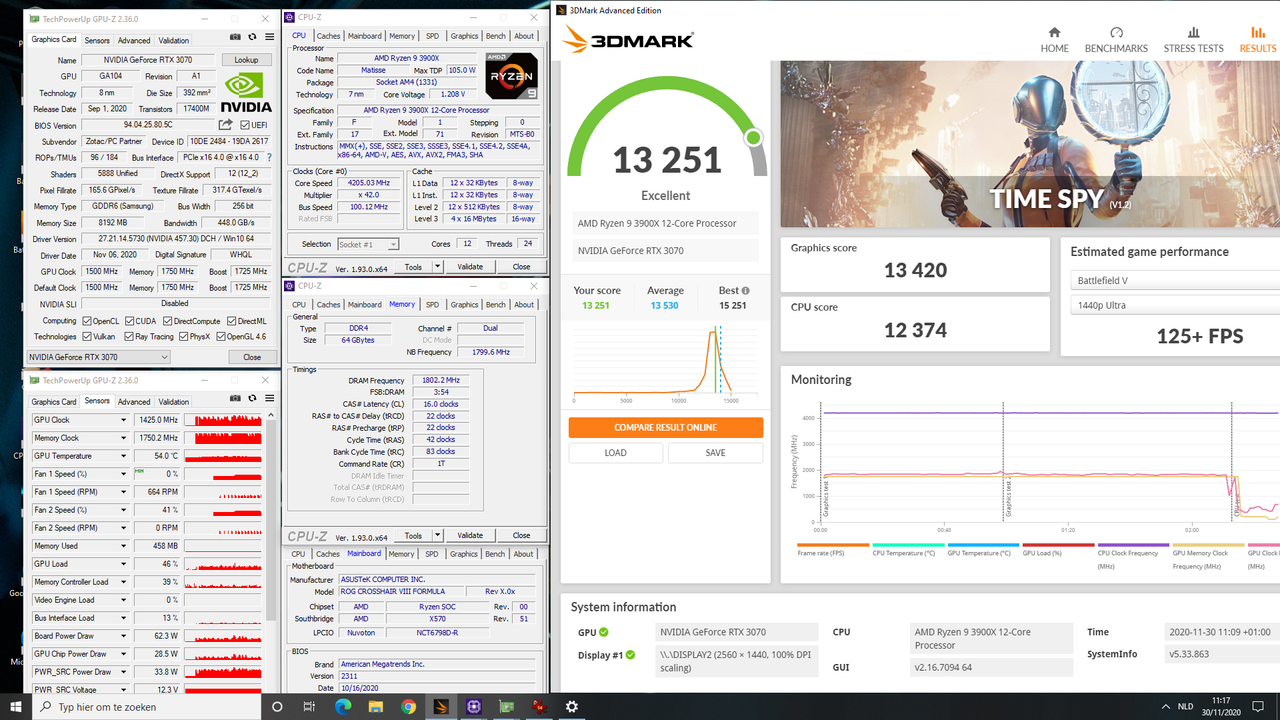 Therefore we are obliged to impose a verification UL for any future submissions with 3Dmark and VR Mark. So the moderation team can check any anomaly with the present detailed data at the UL website.