Last competitions of the year are ready to go. The Country Cup 2020 is the classic battle between the overclockers worldwide. Who will claim the title in 2020? Will it be the boys from Down Under once more or is the big US of A finally teaming up to show the world they are the fastest overclocking country in the world. Them European countries are right around the corner, hopefully it wll be another close battle, right till the end.
The amazing competition backgrounds are up for grabs at the forum or competition pages. Big round of applause for DaQueteness for his big time effort on these.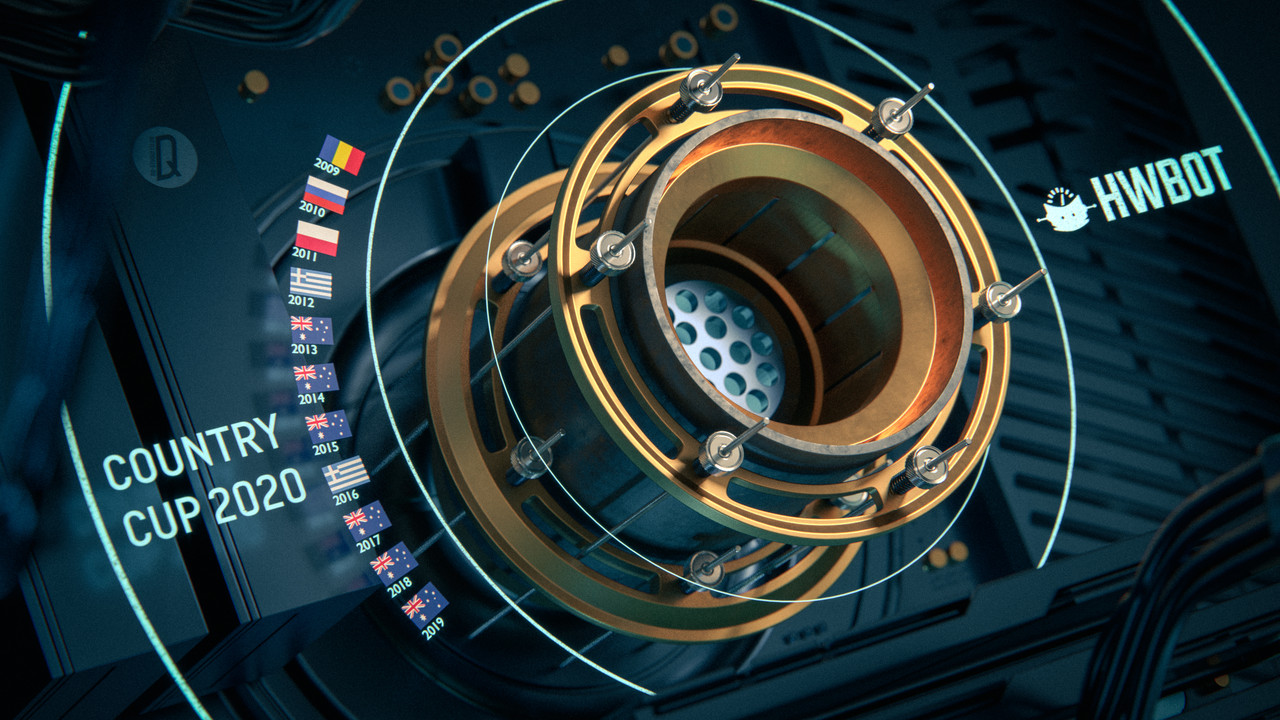 2nd Competition being launched is the G.Skill tweakers competition, consisting of a single stage. One competition for the ambient tweakers and one for the crazy extreme guys. If participation is high enough G.Skill would host more mini competitions like these in 2021. So better make it count OCing community!!