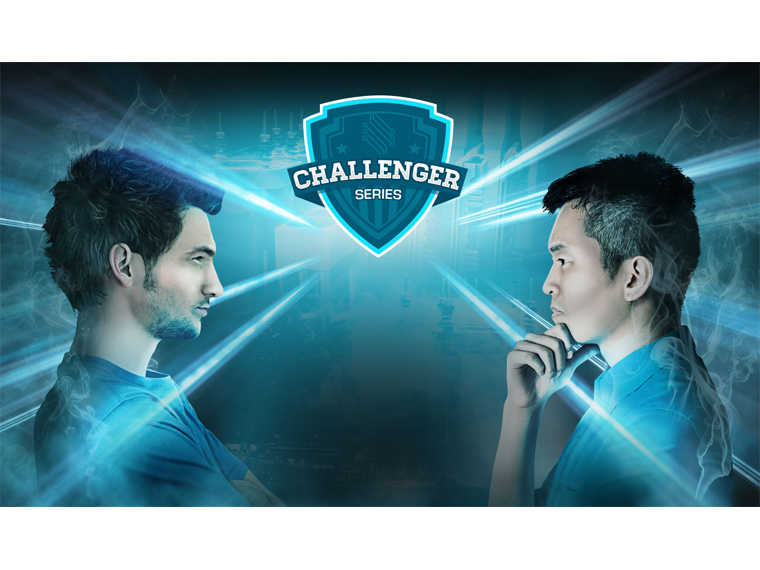 The Challenger Divisions represent the heart and soul of competitive overclocking on OC-ESPORTS. Seven unique divisions, each containing five individual stages make it the arena where all tastes, budgets and abilities are catered for. It doesn't matter if you are a rookie overclocker with a thing for AMD chips, a old timer who enjoys tweaking decades old systems, or of course an Elite player looking to prove a point - you can find a competitive spot to call your own in the Challenger Divisions.
[..." "In Stage 3 we see the arrival of the eventual Division I winner. American steponz was literally hitting it out of the park with a Cinebench R15 score of 2,410 points, safely ahead of his compatriot Strong Island on 2,259 points and Hungary's jones965 on 2,245 points. Steponz managed to beat the rest by pushing an i7 5960X to a quite incredible 5,992MHz, no less than +99.76% beyond stock."
[...] "In fact marc0053 also eked out out a winning score of 22,859 marks in 3DMark 11 Performance to claim Stage 4. Finally however, in Stage 5 we have our prodigious Pole, phobosq who returns to the top with a score of 29.28 fps in HWBOT x265 1080P, quickly followed by marc0053 in second place with 24.81 fps."
[...] "In the final Stage 5 bout we have Strong Island settle for a third place finish with Italy's delly taking top spot with a GPUPI for CPU 100M run of 37sec 620ms, this was done using a Core i3 6320 clocked at a solid 5,710MHz (+46.41%). In second place we have Argentina's Sweet who managed a run in 39sec 132ms with his i3 6320 at 5,500MHz (+41.03%)."