New UL Benchmarks.com Processor Profile benchmark added to HWBOT Processor list
Ul Benchmarks released a new type processor benchmark last week, an add-on to the existing 3DMark series. What makes this new CPU Profile an interesting benchmark as it not only tests the single and max core capability (like the Cinebench and Geekbench benchmarks), but also runs 16-8-4-2 configuration tests.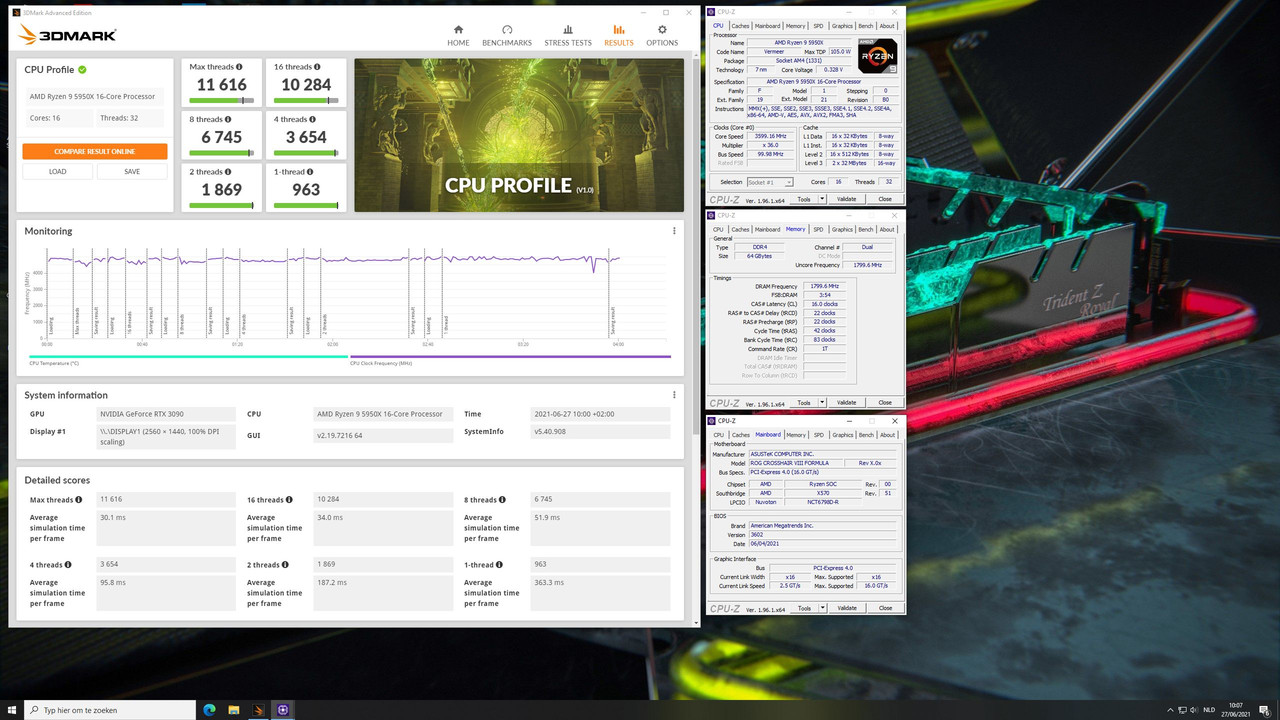 We have currently added only 2 variants to the Beta Processor benchmark list:
The Verification Screenshot remains according the standard Processor rules plus a VALID UL Benchmarks verification link are required for correctly submitting at HWBOT.
Depending on popularity we can increase the number of benchmarks to 16-8-4-2 configurations but this might inflict weird rankings, hence why we decided to stick initially to the current 2 Profile versions.