Max1024 has just released a new article in his History of Overclocking series. This time featuring UK's finest Ian Parry aka 8Pack. This is part1 of maybe one of the most controversial overclockers in the scene. The article is in Russian, therefore Google translate is your best friend ofc :)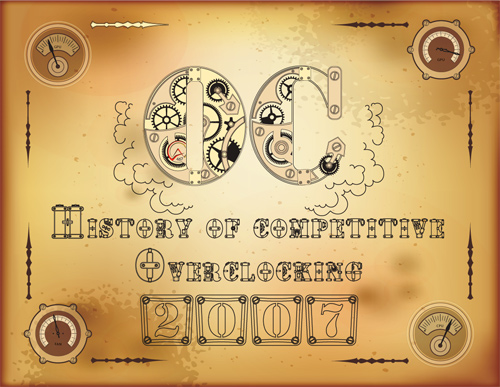 (click picture to go to the article)
Professional overclocking did not immediately enter Ian Parry's daily life. Before starting his professional career as an overclocker, 8Pack was a professional bodybuilder and his daily routine was connected more with training in the gym and playing sports. Later he began to work in this direction as a personal trainer.
(Click picture to go to the article)
In an interview with kitguru.net, Ian Parry shared the numbers of his physical activity while he was preparing for the competition. "Usually, when I competed in bodybuilding competitions and prepared, I squeezed about 8-10 repetitions of a barbell with four pancakes on each side (about 185 kg, including the bar), squat with five pancakes on each side, with a bar it is about 220 kg , did about 6 of these reps. Press from the shoulders - 60 kg with each hand, and so on...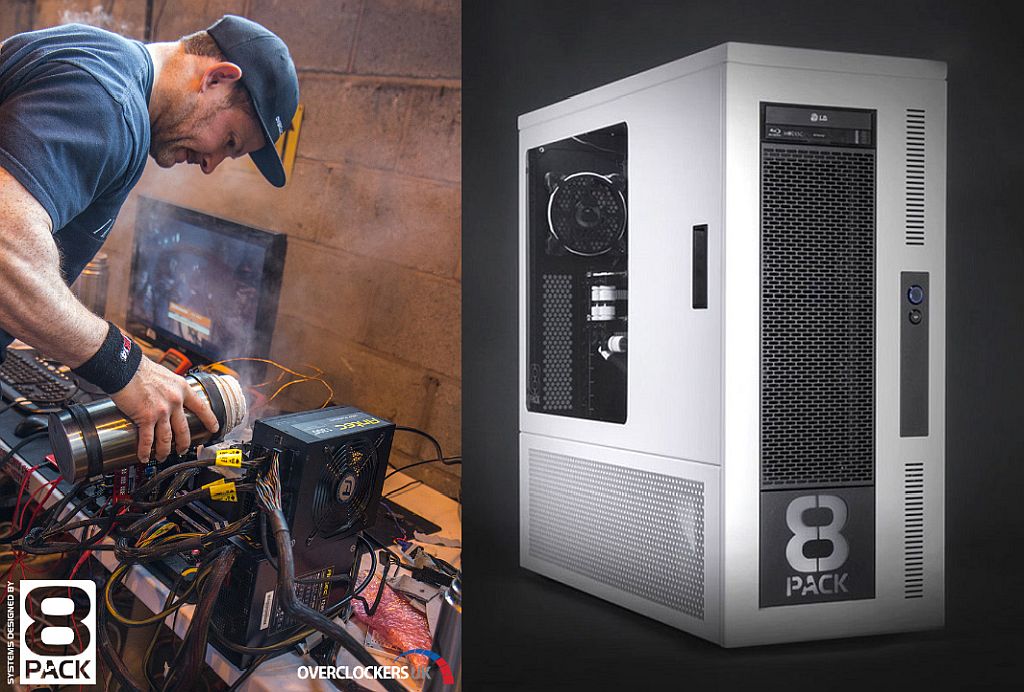 Thanks for another in-depth article Maxim !