Stage 2  of the G.Skill Tweakers Contest kicking off the 1st of May !!
Thanks to the great turn up last time, we continue the G.Skill Tweakers Contest with Stage 2, featuring PYPrime 2B. This memory benchmark is developed by overclocker Monabuntur and integrated by Mat in his BenchMate benchmarking tool.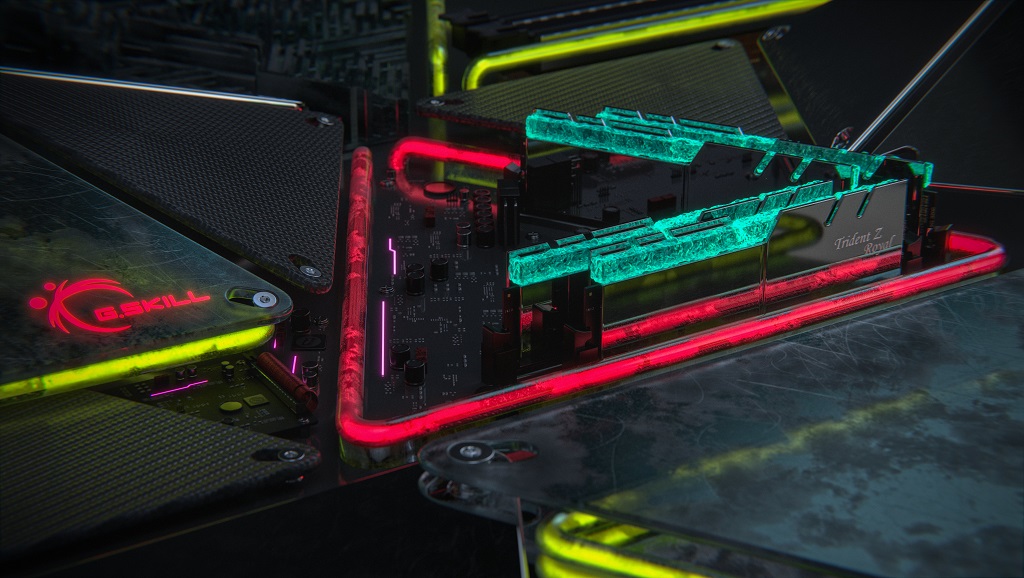 Stage 2 will run from the 1st of May till the 31st of May 2021 in 2 seperate classes: one for ambient overclockers and another dedicated one to the subzero overclockers.
Below you can find the specific competition pages and forum threads for each class:
The official competition background by DaQuteness can be downloaded here (click). A small installation guide and tutorial how to submit can be found in each of the above mentioned forum threads.



Prizes for both the Ambient as the Extreme category Stage 2 winners are a G.Skill TridentZ Royal 32GB 4000C16 Dual Channel memory kit.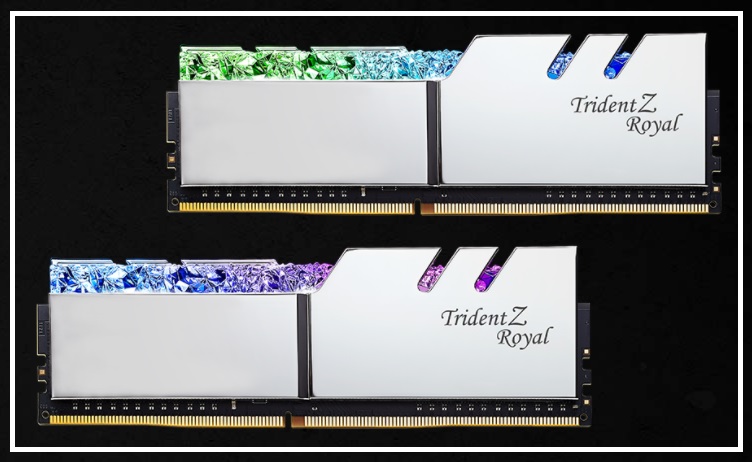 Good luck and have fun!!