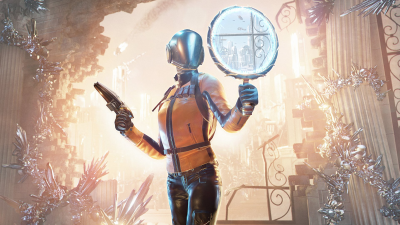 Futuremark has just released its very first DX12 benchmark, titled 3DMark Time Spy. Time Spy is the latest benchmark test in the 3DMark suite and follows Fire Strike as top benchmark. DirectX 12 brings features such as asynchronous compute and explicit multi-adapter to the table. As usual, the 3D benchmark looks stunning.
The first submissions of 3DMark Time Spy have already arrived at HWBOT. Iji from Russia is currently leading the Hall of Fame scoring 12079 points with a pair of GeForce GTX 980 Ti at 1500/1900 MHz.
For those contemplating competitive overclocking, there is an important note coming from the moderation staff. To improve the experience for competitive overclockers, it is now required to ensure your benchmark result is validated by the 3DMark website in order to participate in the rankings. You can still validate using a screenshot or verification link. If you have any questions, drop a message below.