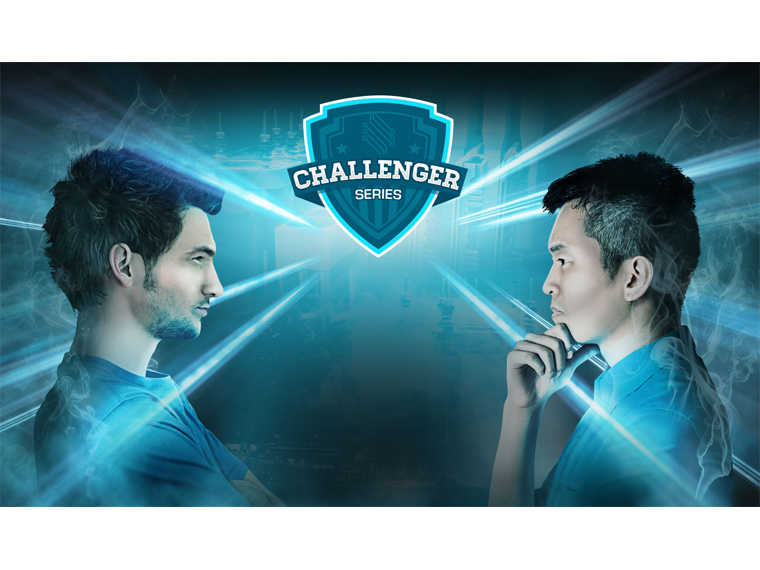 The second round of this year's Road to Pro and Challenger Divisions begins in just a few short days from now, comprising a total of seven separate hardware divisions each containing five distinct stages that are unique to each of the three rounds that make up a season. Round 2 of the 2016 season runs from May 1st to June 30th and also includes the second round of this year's Pro OC Championship.
The concept of the Challenger Divisions is of course to promote inclusiveness within the overclocking community and grow overclocking as an Esport. By having seven very different kinds of hardware types within a season-long competitive contest, all HWBOT members can compete on a level playing field regardless of their ability to purchase high-end hardware, or LN2. The Challenger Divisions provide a space where we can all compete.
Each round involves a unique set of benchmarks and limitations to ensure that combatants are adequately challenged throughout the year. Here's a breakdown of the challenges involved within each stage of Round 2 in 2016, starting with the Pro OC Championship.