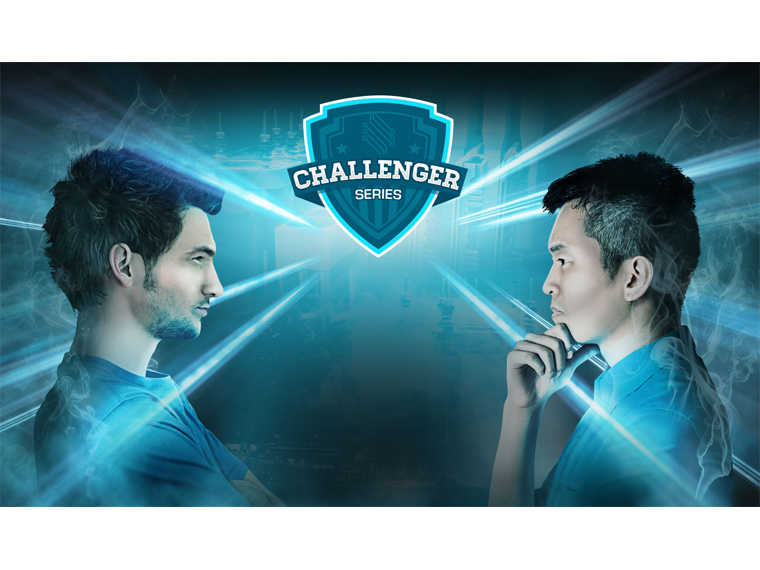 The Challenger Divisions represent the heart and soul of competitive overclocking on OC-ESPORTS. Seven unique divisions, each containing five individual stages make it the arena where all tastes, budgets and abilities are catered for. It doesn't matter if you are a rookie overclocker with a thing for AMD chips, a old timer who enjoys tweaking decades old systems, or of course an Elite player looking to prove a point - you can find a competitive spot to call your own in the Challenger Divisions.
[...]"Stage 3 however sees nexus35 assert his place in the division with a whopping score of 8,536 marks in PCMark for Android. Again this was achieved using the Samsung Exynos 7 Octa 7420 that powers his Samsung Galaxy S6 Edge. Eventual Division runner-up csunit37 took 2nd place here with an Nvidia Tegra K1-32 (Logan) pushed by +13.9% to make 2,499MHz and a score of 8,128 marks."
[...] "Stage 4 sees Division champ Rasparthe again at the top of the table with 70,114 marks in Aquamark3 using the same Pentium 4 Extreme Edition and ATi 9800 XT card. In second place we have Johni5 armed with a Pentium 4 3.0Ghz (Prescott) pushed to 4,305MHz (+43.50%) plus a 9800 XL clocked at 533MHz (+36.67%) and 66,490 marks."