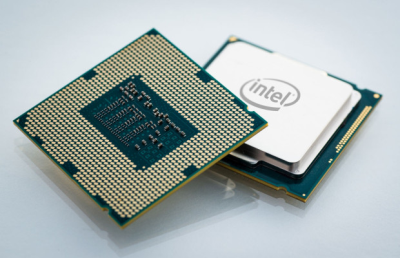 Several news outlets, including Techfrag.com, report that the upcoming 10-core Core i7 6950X Broadwell-E may cost up to USD $1,500. That is quite a price hike compared to the regular price of USD $999 for the top of the line SKU in the HEDT product segment.
It wouldn't be the first time that Intel charges that amount for it's most premium chip. Way back in 2008, the Core 2 Quad QX9775 processor launched at the same price tag. The processor could be used in combination with Intel's Skulltrail platform. Skulltrail was a powerful enthusiast gaming platforms, but by many judged to be ahead of its time.
The hefty price tag will be a hard pill to swallow, but it will give you one heck of a processor.