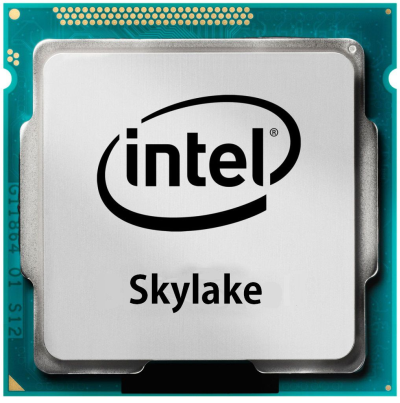 Before the weekend started, Alex@ro posted an informative thread on the Memory Heaven sub-forum. In the thread Alex covers eleven issues you may experience when overclocking DDR4 memory on the Skylake platform.
The issues covered include:
- Issue #1: I can't go over DDR4-3600 on Maximus 4-dimm boards
- Issue #2: I am stuck at 55 41 78 or 3E POST CODE
- Issue #3: General behavior of various IC
- Issue #4: 2 DIMM vs 4 DIMM
- Issue #5: BAD RTL Training
- Issue #6: The TWRWR_DR and TWRWR_DR timings
- Issue #7: TWRRD_DR and TWRRD_DD
- Issue #8: TWRRD_SG and TWRRD_DG
- Issue #9: TRDRD_dr and TRDRD_dd
- Issue #10: Proper Secondary Timings
- Issue #11: So where do we have the best performance?
The most interesting section may be the results from testing the various tertiary timings and the way they impact performance. We have to warn you about the post length, though. This certainly isn't a five-minute read so sit down and grab a cup of coffee before you get started!
For more information, check out the thread here. If you like the information, don't forget to give Alex@ro a thumbs up too!.