It has been a week since our last HWBOT Prime for Android update and a lot has happened. If you remember from last week, StrategosSan had the lead with an Infinity Pad 2 clocked at 1912 MHz. This device sports the same Tegra4 like the Nvidia Shield and after rooting his device FTLAUDMAN from the United States took back gold in the overall Android ranking.
In other fascinating news, another overclocker from the USA, Semeon22, managed a solid 3270 PPS with his D920 Nexus 5 clocked over 3 GHz. That is quite amazing for a Snapdragon 800 SoC. We couldn't find any device pictures, but are eager to find out how he manages to keep the device cool enough it wouldn't throttle.
Great benching everyone!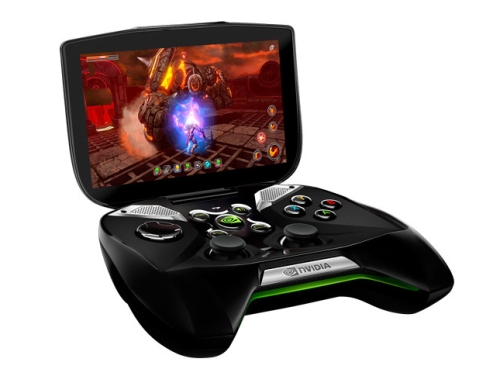 User
Device
Score
Frequency
FTLAUDMAN
Shield
3476
1912
StrategosSan
Transformer Pad Infinity 2 TF701T 32GB (Asus Taurus)
3404
1912
Semeon22
D820 Nexus 5 NA TD-LTE 16GB
3270
3014
Lethargy
D820 Nexus 5 NA TD-LTE 16GB
3217
2880
Indy.tof
D820 Nexus 5 NA TD-LTE 16GB
3137
2803
Hiwa
G2 D802 4G LTE 16GB
3127
2803
cramerstation
SM-N9005 Galaxy Note 3 LTE 32GB
3101
2726
CMDR_Sol
D820 Nexus 5 NA TD-LTE 16GB
3100
2726
Marquzz
Tegra Note P1640
3046
1810
Natzakaria
D820 Nexus 5 NA TD-LTE 16GB
3041
2572