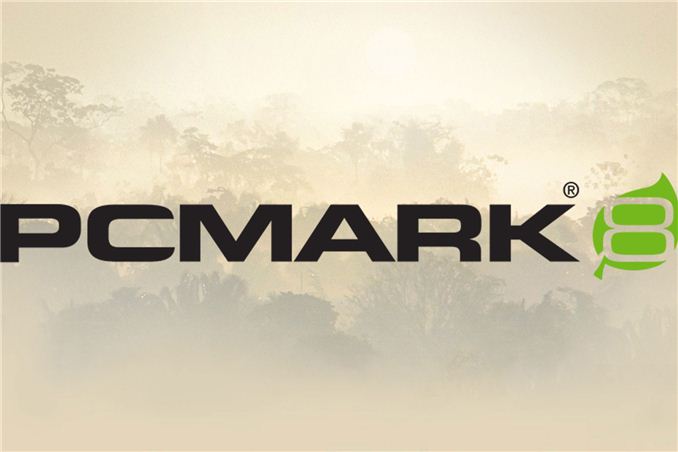 Futuremark is starting 2014 with a major update for PCMark 8. This update improves the Home, Creative and Work benchmarks with new tests using popular open source applications for image processing, video editing and spreadsheets. We've added a wider variety of workloads to the Work benchmark to better reflect the way PCs are used in enterprise environments. And for Professional Edition users, the Storage benchmark has been expanded with two new options that enable specialist analysis of drive performance.
Because this is a major update that adds new tests and workloads, scores from the Home, Creative and Work benchmarks in PCMark 8 v2.0 are not comparable with scores from v1.2.157 or other previous versions. This update adds a new Compatibility Mode setting to the Professional and Advanced Editions that enables you to run older versions of each test for times when you need to compare scores with historical benchmark results.
For more information, check the full press release here.