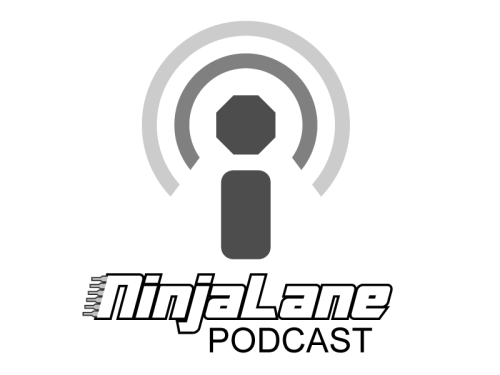 Hosts: Dennis Garcia and Darren Mccain
Time: 31:36
Listen NOW
Show Notes
Launch of NInjalane v4.0 aka Hardware Asylum: For the past couple years Dennis has been working to improve Ninjalane.com by adding new features and marketing the site within the search engines. The hope was to garner more traffic and get more eyes on the great content. Sadly, that turned into a difficult uphill battle thanks in part to spammers and content farmers which ultimately lead to a radical change in the google algorithm leaving the Ninjalane.com domain in limbo. Having really no other option Dennis decided to change the website name from Ninjalane to Hardware Asylum with the hope of acquiring a better search engine placement and also to better convey what this site actually did.
The results are what you can find at http://www.hardwareasylum.com.
Right now there are a variety of ways to connect with Hardware Asylum. Of course, the easiest is to visit the main website or subscribe to the various RSS feeds but you can also find the site on Facebook and google+. Given that social media has been replacing how people consume content it will be important that this site have a strong social presence.
MSI MOA Grand Finals: The MSI MOA Grand Finals were held October 18th and 19th of 2013 and were the culmination of a yearlong battle to choose only the best to compete. For the semi finalists the wait was over and they would battle to determine who would be crowned champion. In this segment Dennis talks about his experiences watching the MOA from the comforts of his computer room and what his impressions were of the Livestream and resulting media coverage.