In a very interesting podcast, Anand Shimpi and Brian Klug from AnandTech mainly talk about the BenchmarkBoost "cheat" on the Samsung Galaxy S4, but also stray out to the historical background of the industry "gaming" benchmarks. Based on this podcast, to me it becomes very clear that Samsung intended to catch better reviews from people running the specific benchmarks and concluding their devices is faster. Brian (what a great podcast voice!) seems to be fairly new to this part of the industry, and it is quite interesting to follow his train of thought on companies trying to manipulate benchmark measurements. Most of us have gone through all this with the PC industry and are less than surprised it eventually came to this. Anyway, a great, great podcast. Check it out!
Featuring Anand Shimpi, Brian Klug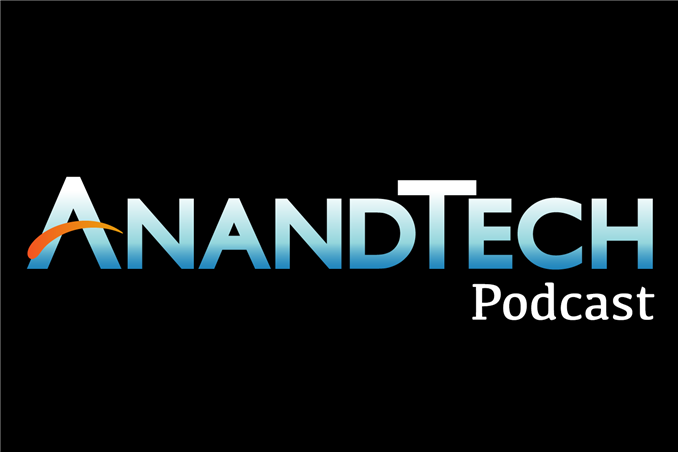 In this episode Brian and I talk about BenchmarkBoost-Gate or whatever, CPU governor optimizations for mobile benchmarks, the new Nexus 7, Android 4.3 and TRIM, Chromecast and Moto X.
Total Time: 2 hours 40 minutes. Outline h:mm
0:00 - BenchmarkBoost
0:53 - CPU Governor Optimizations
1:10 - Nexus 7
1:30 - Android 4.3/TRIM
1:44 - Chromecast
2:04 - Moto X